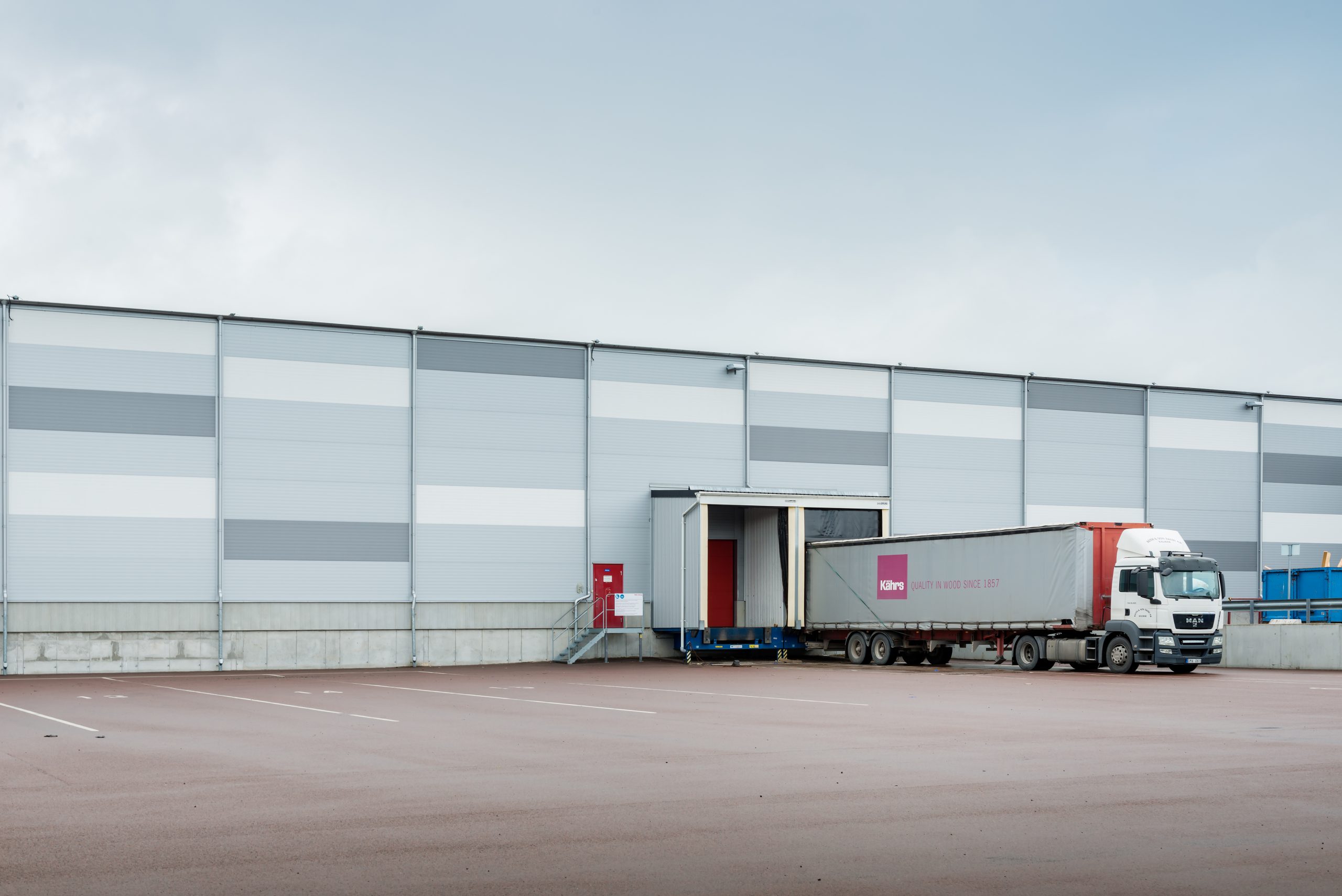 Portfolio aggregation of light industrial and warehouse properties in Sweden primarily acquired through sale and lease back transactions
The Sweden Industrial & Logistics Portfolio included eight properties located in southern Sweden with total lettable area of 104,245 sqm. The portfolio was aggregated through four transactions during 2016 and 2017. The properties were acquired at highly attractive yield on cost levels and the lease duration at the time of the portfolio divestment was approximately 13 years. The properties were located in Jönköping, Örebro, Lidköping, Götene, Tingsryd, Nybro and Olofström.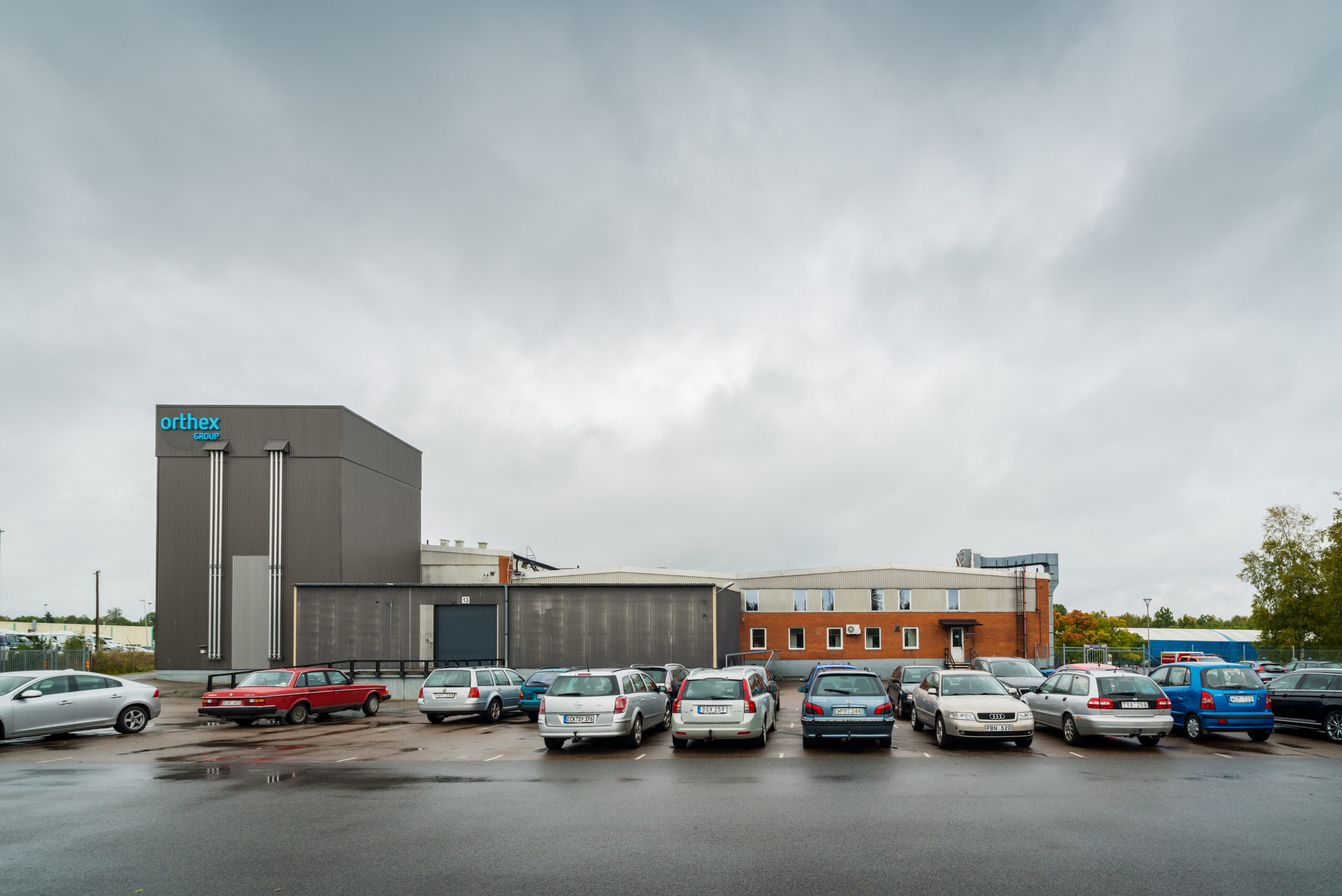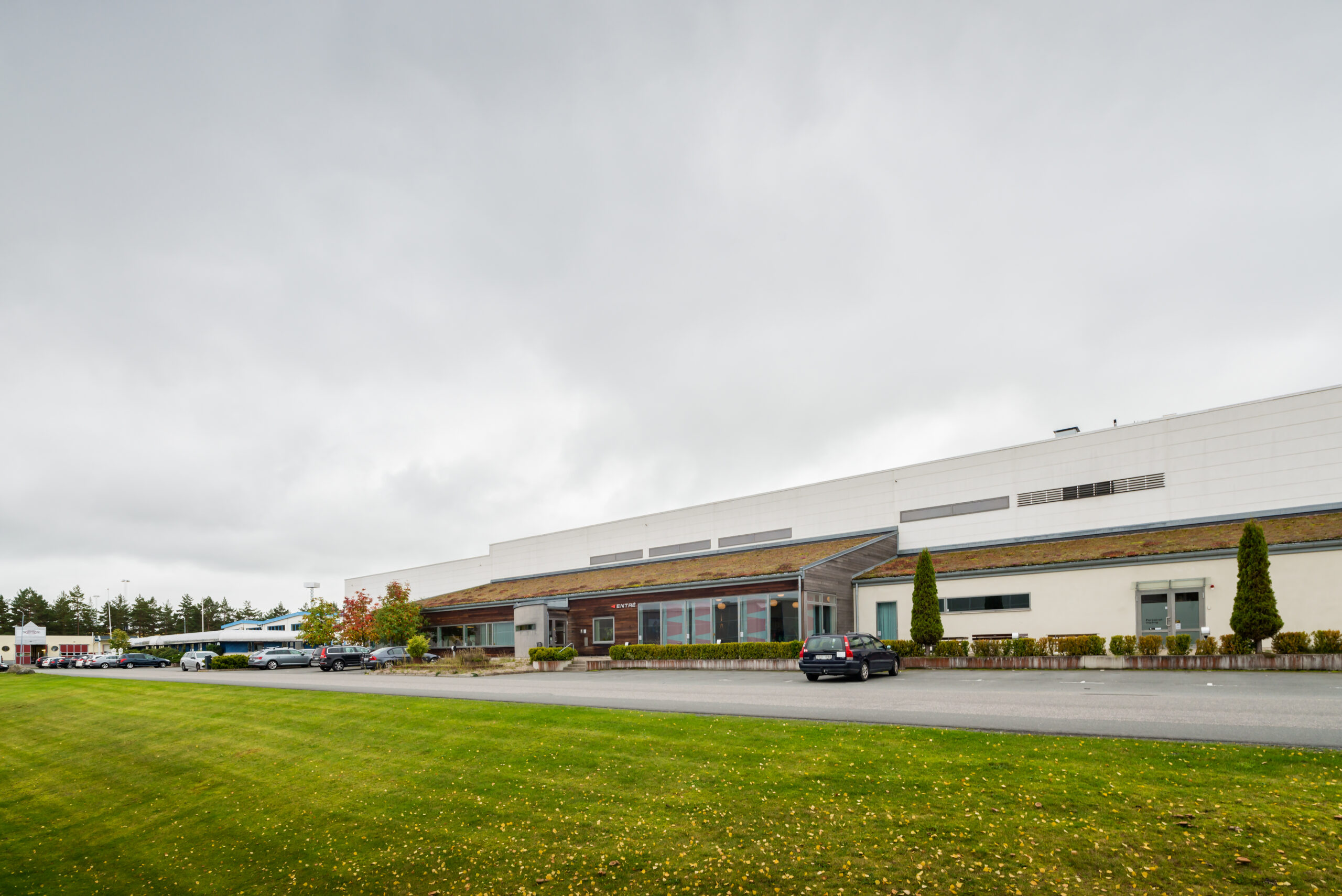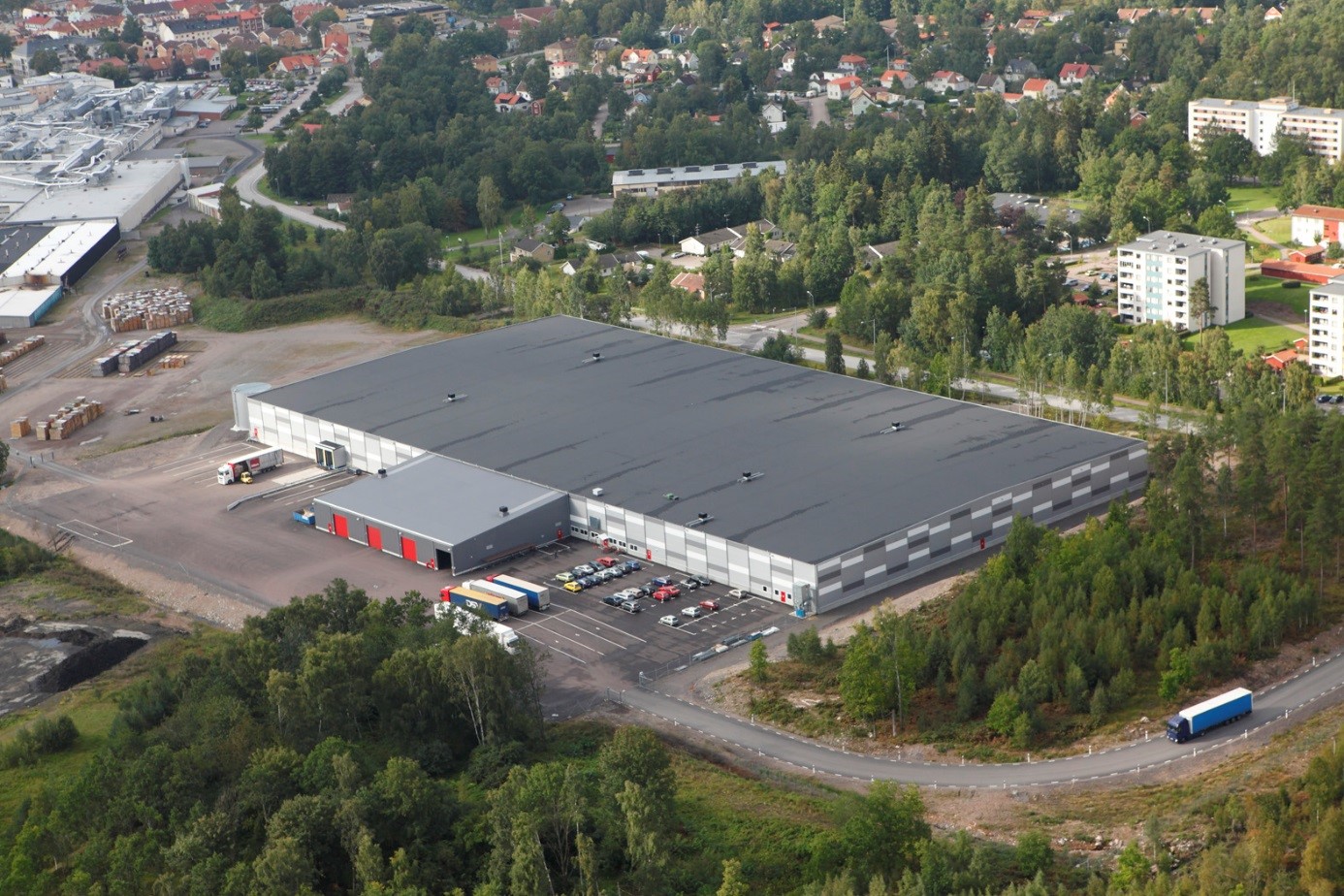 The Result
All four transactions were completed either off-market or with limited competition. The Alma team negotiated new 15-20 lease agreements via sale and lease back transactions for seven of the eight properties (the other property was the acquisition of an 11 year lease). The high yielding, long lease portfolio was sold in September 2017 to Logistri Fastighets AB (public), a newly established company setup and managed by Pareto Securities.