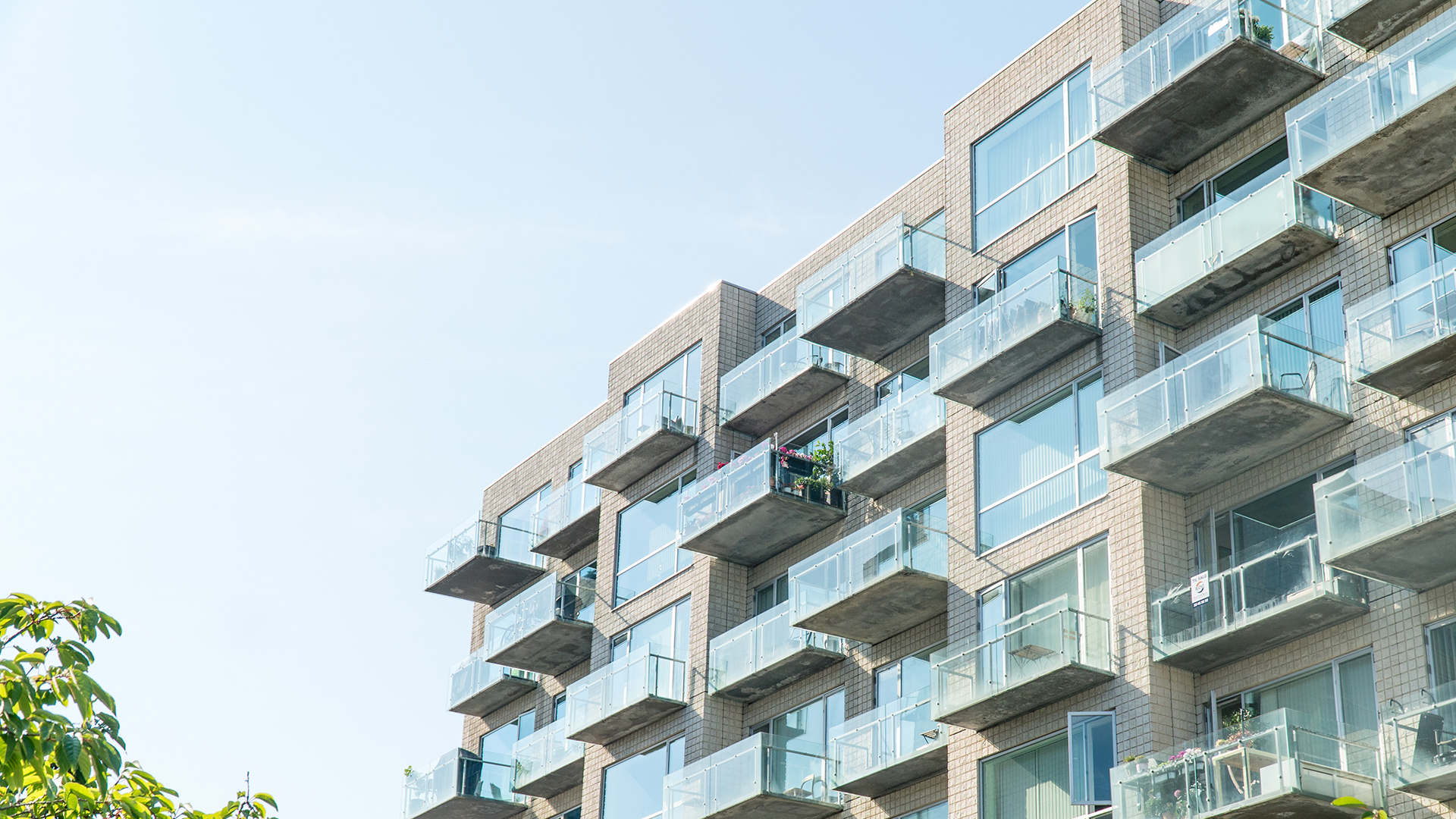 An unique arbitrage opportunity in the greater Copenhagen residential market
The Copenhagen Residential portfolio consisted of four residential properties acquired in three separate transactions during 2016-2017. The strategy for three of the four properties was to acquire rental apartments at approximately 15-20% below empty possession value and then sell them one-by-one as they become vacant. These apartments were affectionately referred to as "swiss cheese" units because they were the rental apartments remaining in buildings where the other apartments were already owner occupied.  This labor intensive strategy was executed in close collaboration with our partner Keystone Investment Management and resulted in us selling 50 out of the potential 79 apartments that we deemed possible to sell in this way. The strategy for the fourth property was different because all units in the building were rental units and thus the building could be managed as a collective entity instead of separate units. We identified at acquisition that the building was under-rented which meant that the previous landlord was not charging the rent levels allowed by law. We have been executing our plan of refurbishing older units and increasing to market rents, converting some commercial units into higher value residential units and working with the rental tribunal to receive clear guidance on rent levels.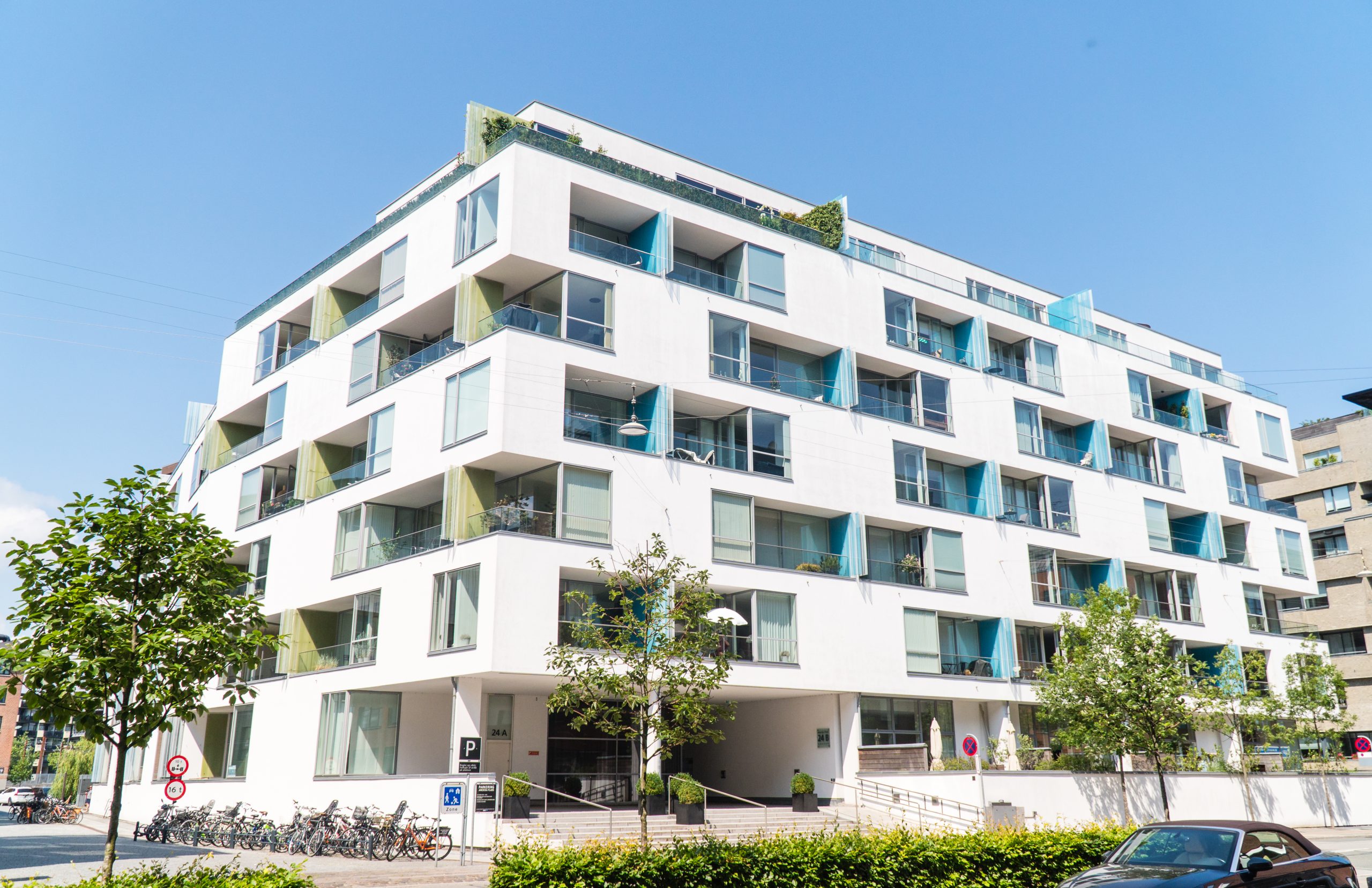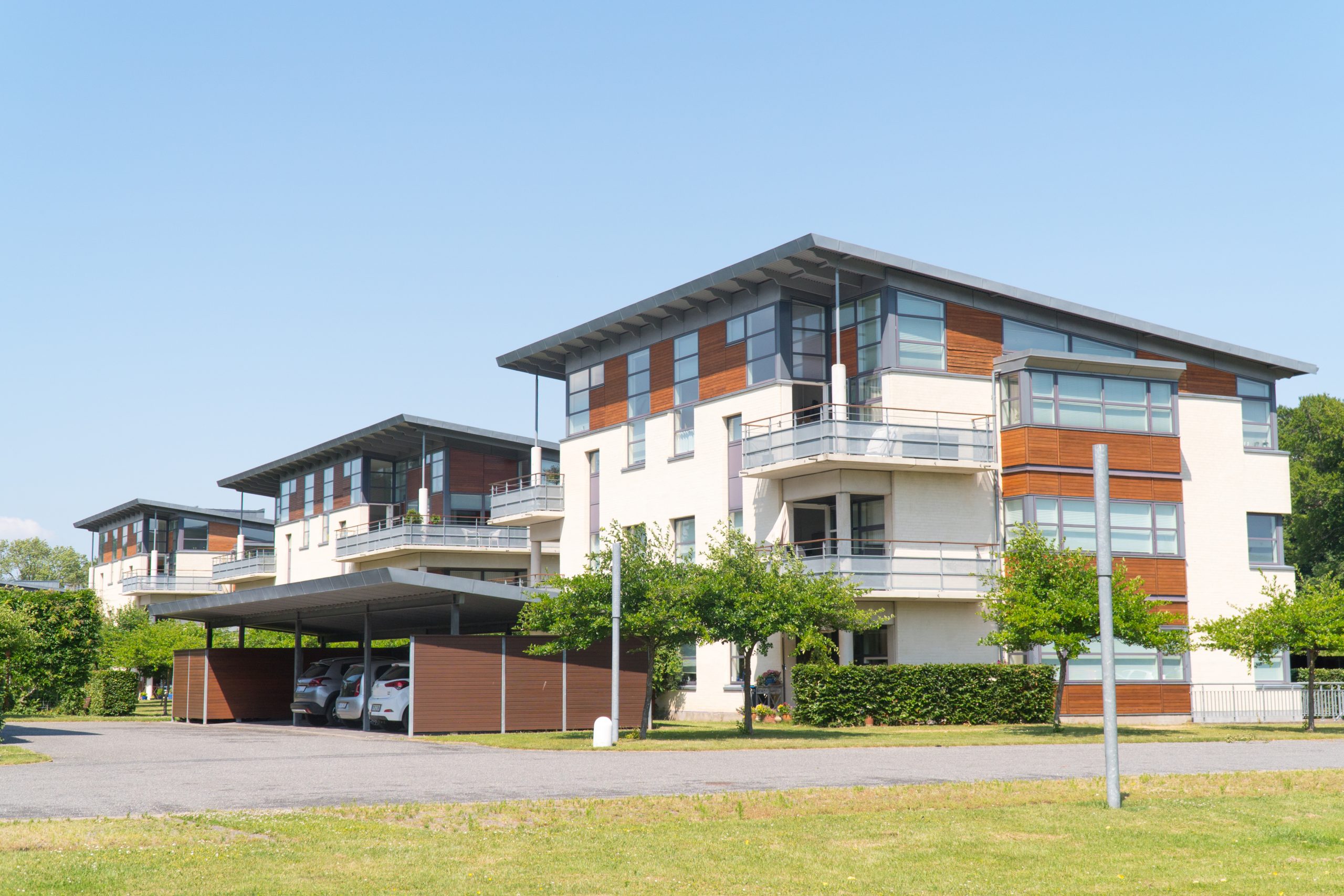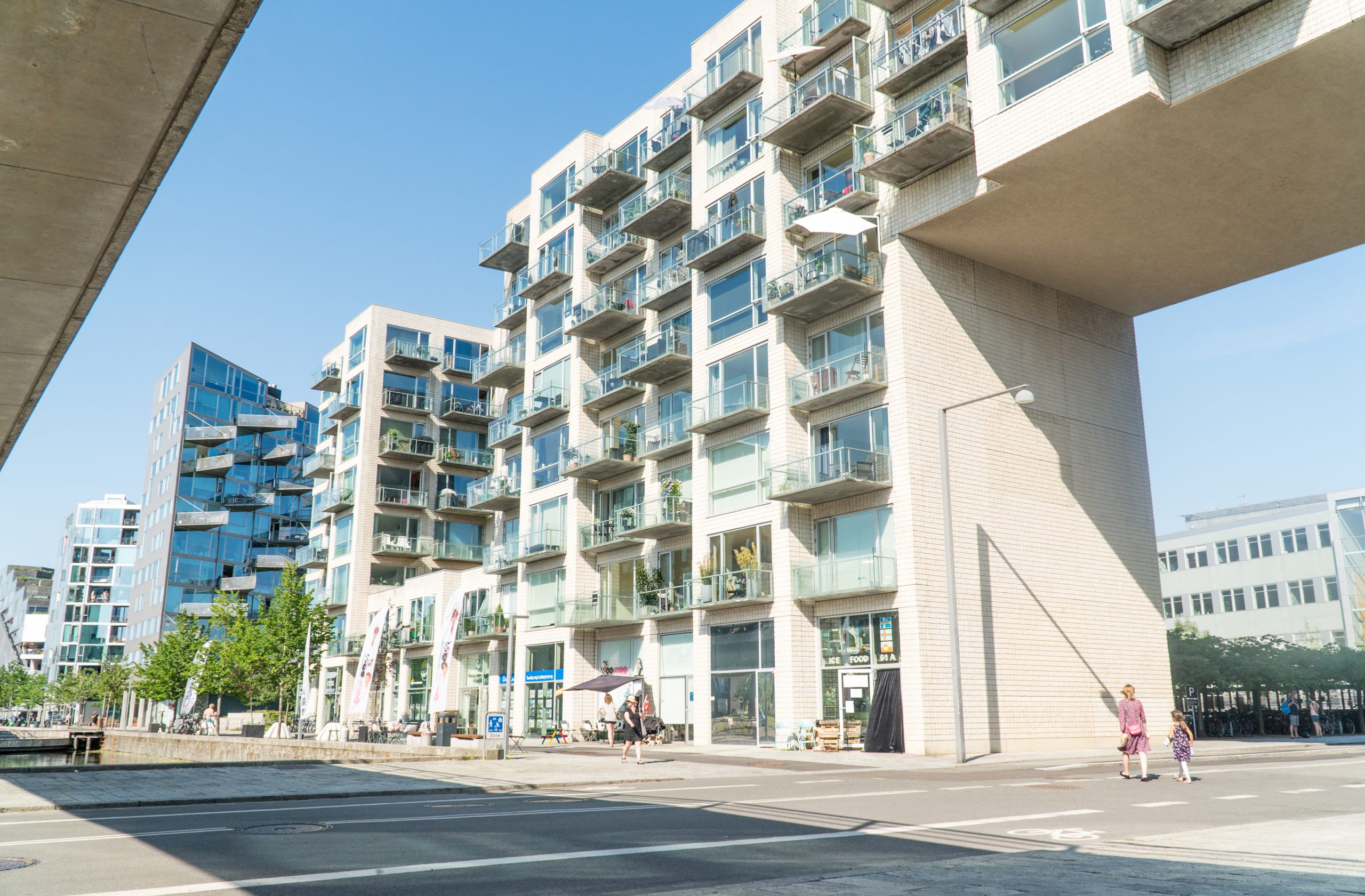 The Result
We sold the remaining portions of the three "swiss cheese" properties in two separate transactions to private investors in 2021. Our remaining property Toftegård is located in Valby, Denmark in close proximity to Valby Station, one of the busiest rail stations in Denmark. We are continuing to execute the business plan of refurbishing older residential units and capitalizing on the significant rent potential.