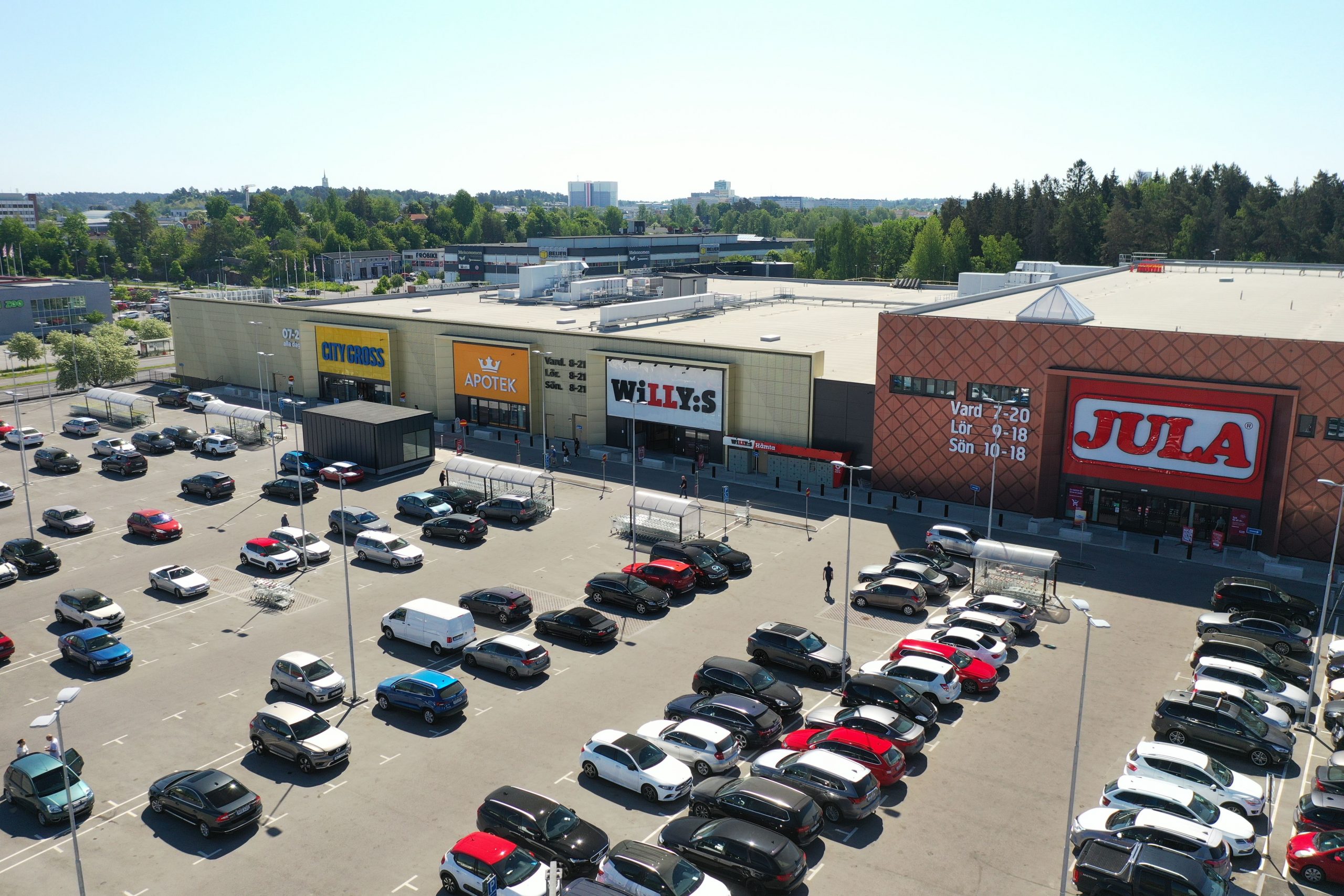 A modern retail hub designed with the future in mind
The Häggvik area in Sollentuna is rapidly growing and transforming and we created a necessity retail hub to meet the strong consumer demand for retail services. In November 2020, Alma Property Partners and Mässing Properties opened a new modern retail destination that goes by the name "Häggvik" and includes 30,000 sqm of grocery, discount retail, health services and restaurants. Welcome to Häggvik!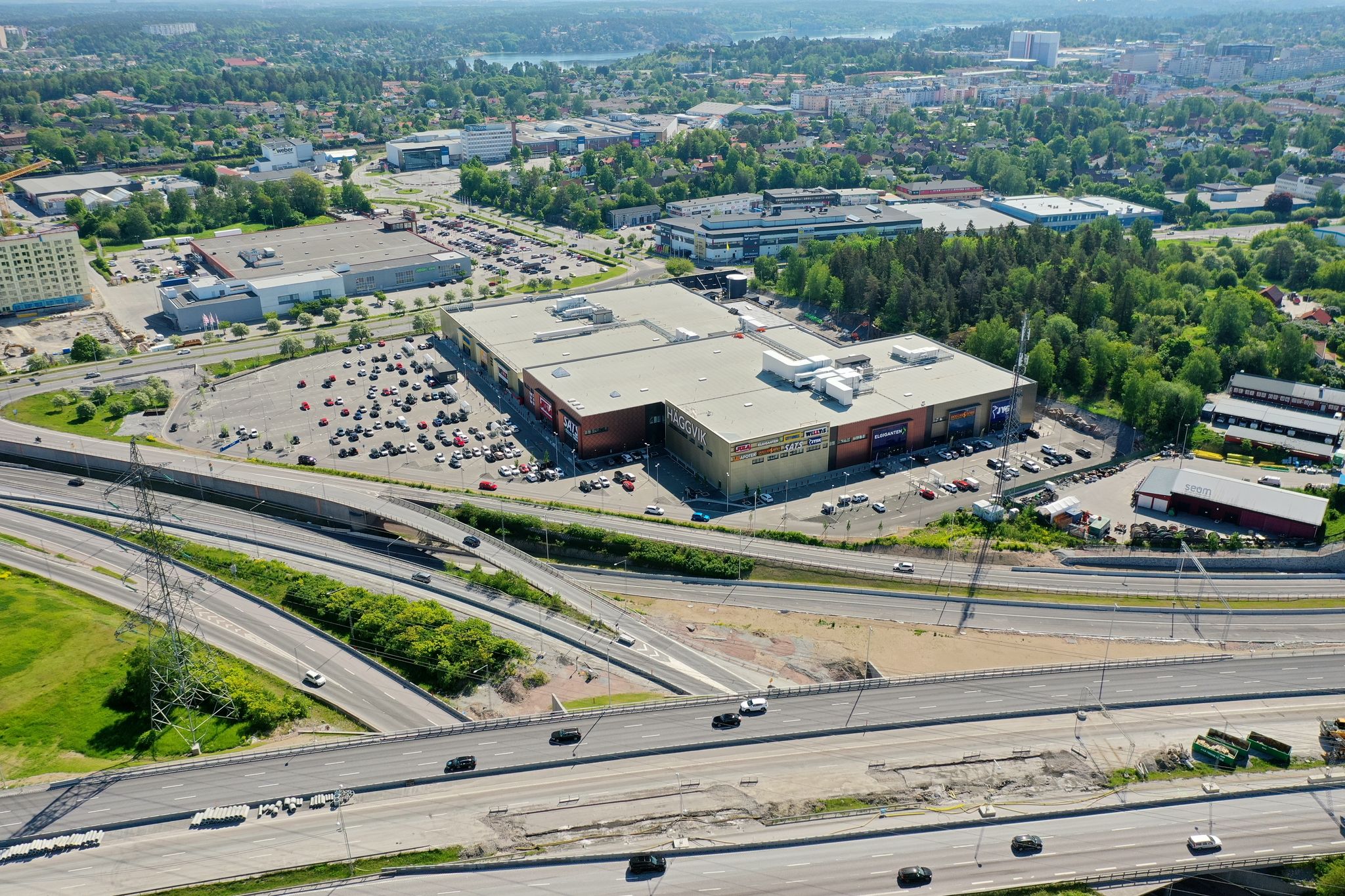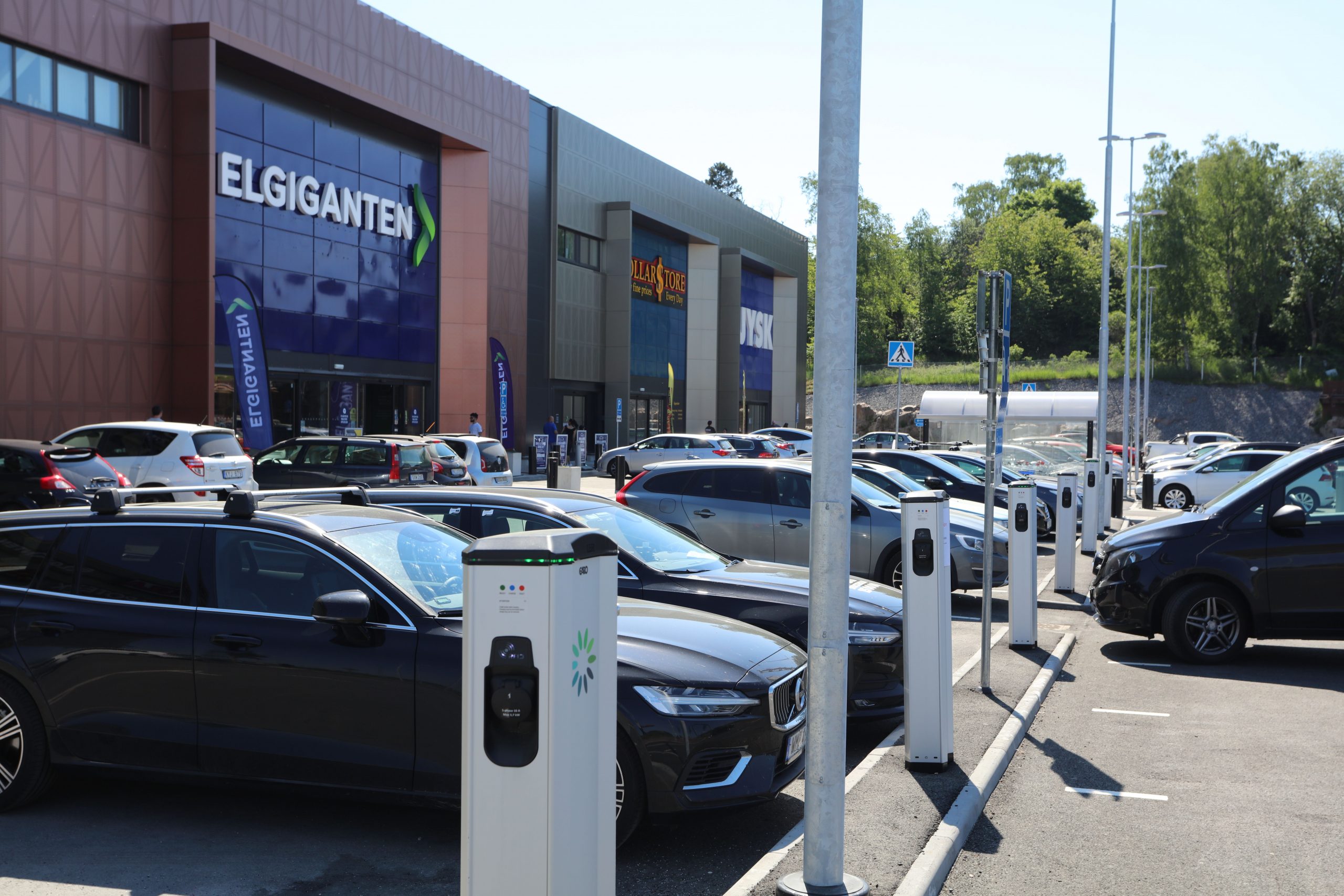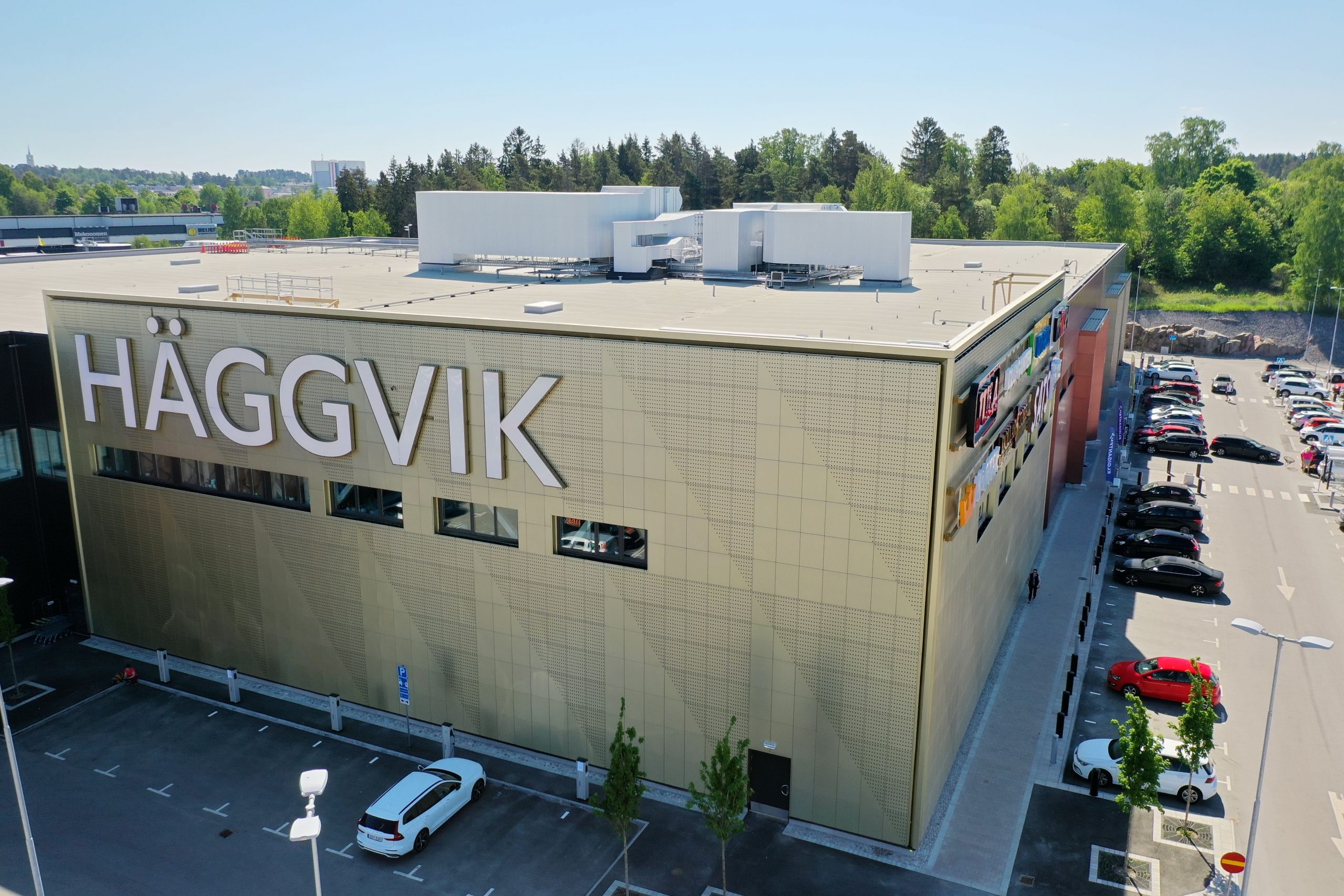 Alma in a strategic partnership with Mässing Properties is creating a modern shopping destination in Häggvik adapted to the future retail needs of tenants and consumers. The catchment area is huge with close to 250,000 potential Häggvik customers within a 10-minute journey who will benefit from more convenient everyday shopping. We are excited to welcome these customers to this modern retail, food and wellness hub when stores open.