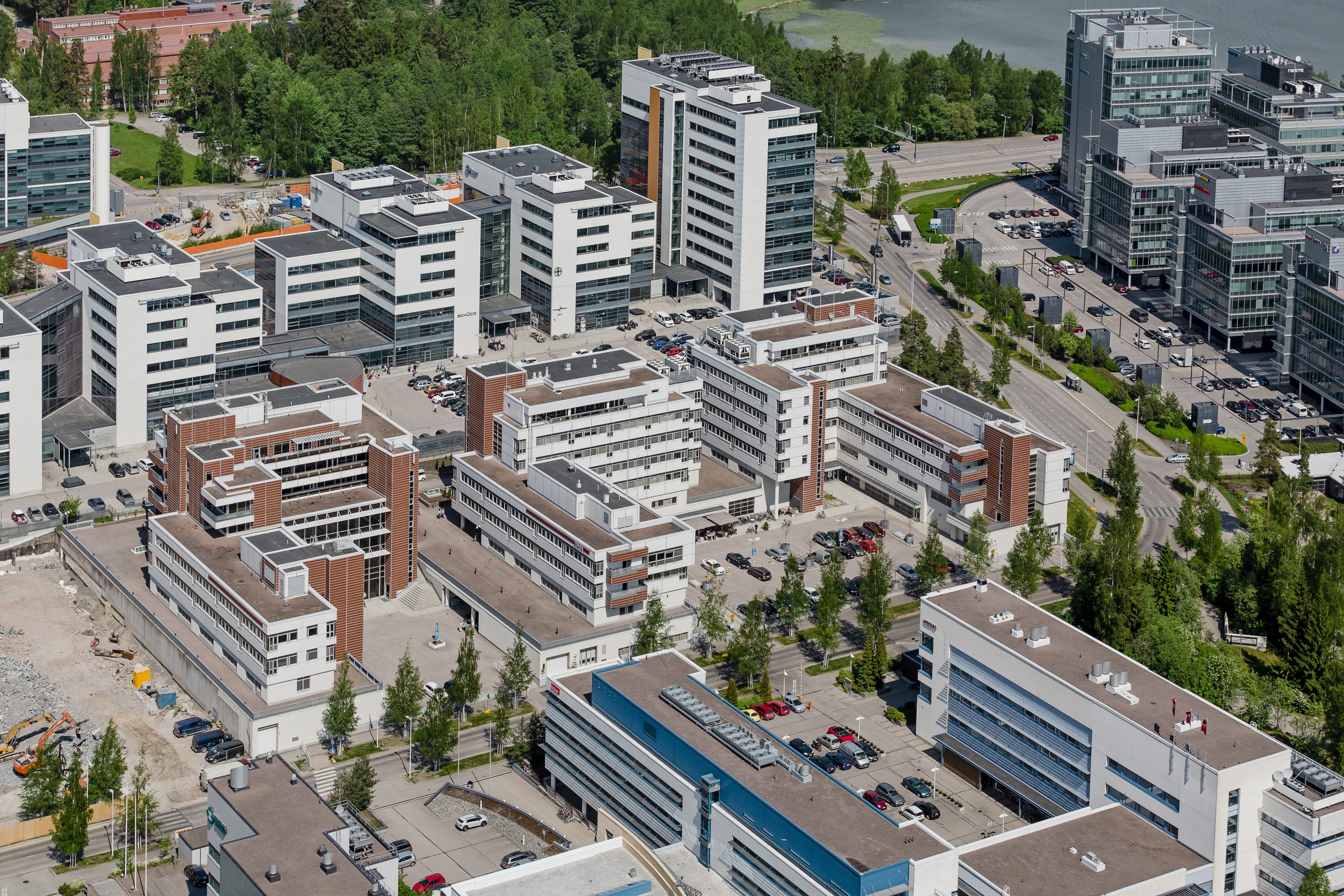 Office lease up case in a highly attractive and improving business park in Espoo (Helsinki)
Our office portfolio in Espoo consists of four office buildings in the highly attractive Keilaniemi area of greater Helskinki. The portfolio comprises 24,540 sqm spread across three interconnected buildings (Keilaranta 4, 6 & 8) and a fourth building located in close proximity (Miestentie 1). The Keilaniemi area is home to several headquarters of leading Finnish companies and the area has been transforming into a mixed use community with significant amounts of residential housing added in recent years.  The area's attractiveness has also increased due to infrastructure improvements such as the new metro station (opened in late 2017) and rebuilding a portion of the nearby roadways so that they go through underground tunnels. At acquisition, the portfolio was approximately 35% vacant with most of the vacancy concentrated in one building. After the acquisition, one of the buildings became fully vacant (this was expected) and total vacancy in the portfolio was approximately 50%.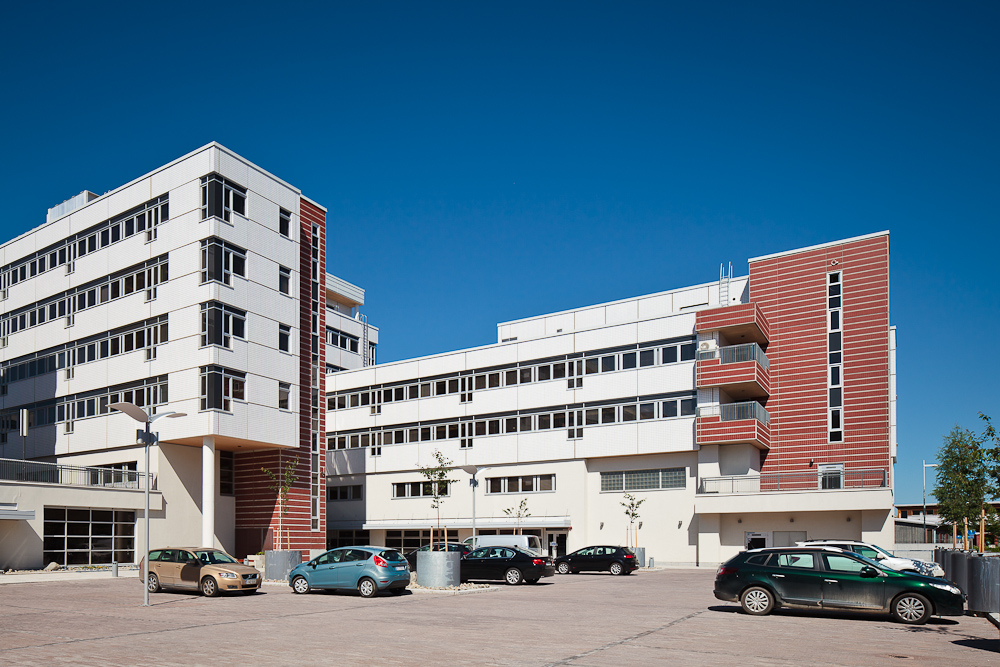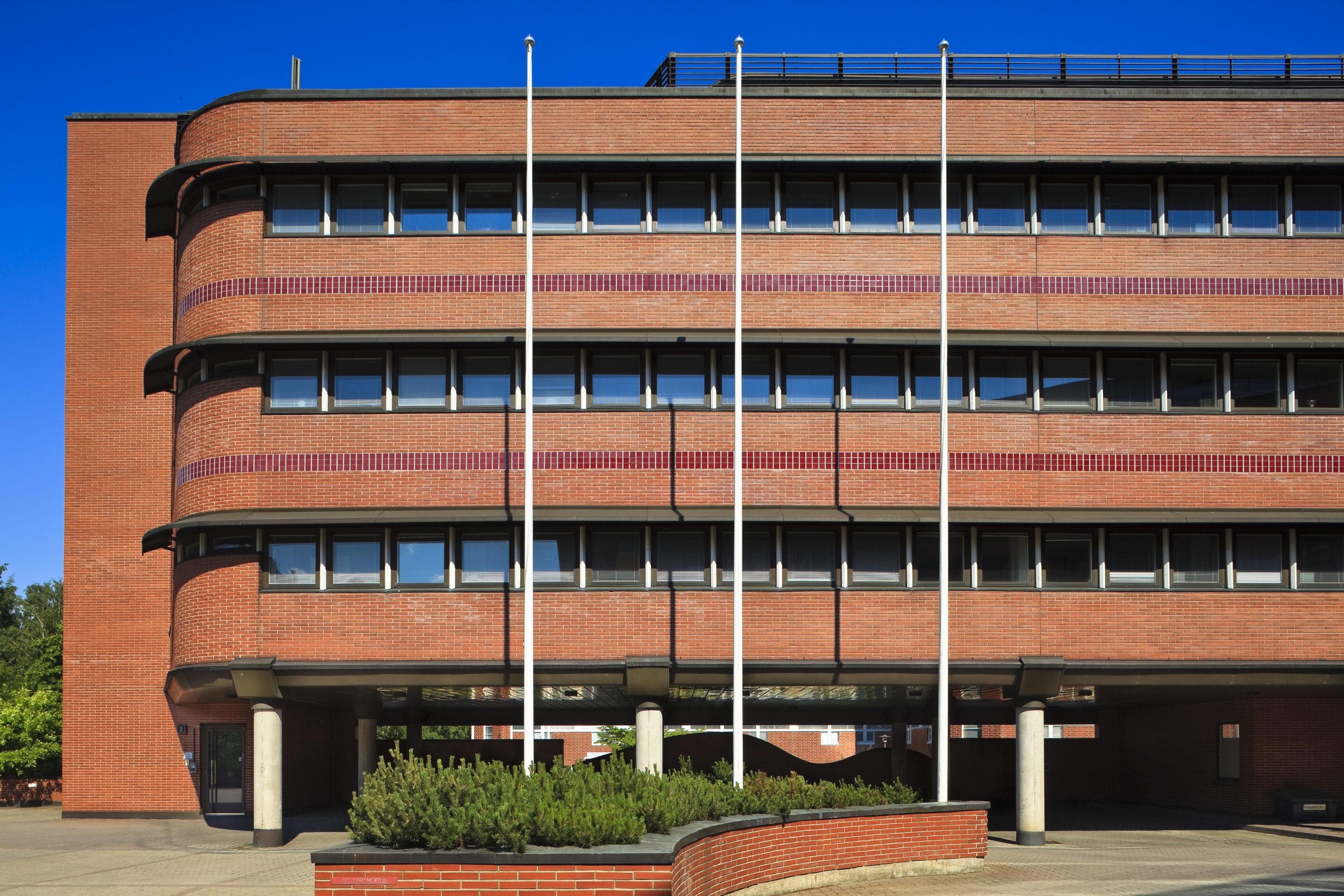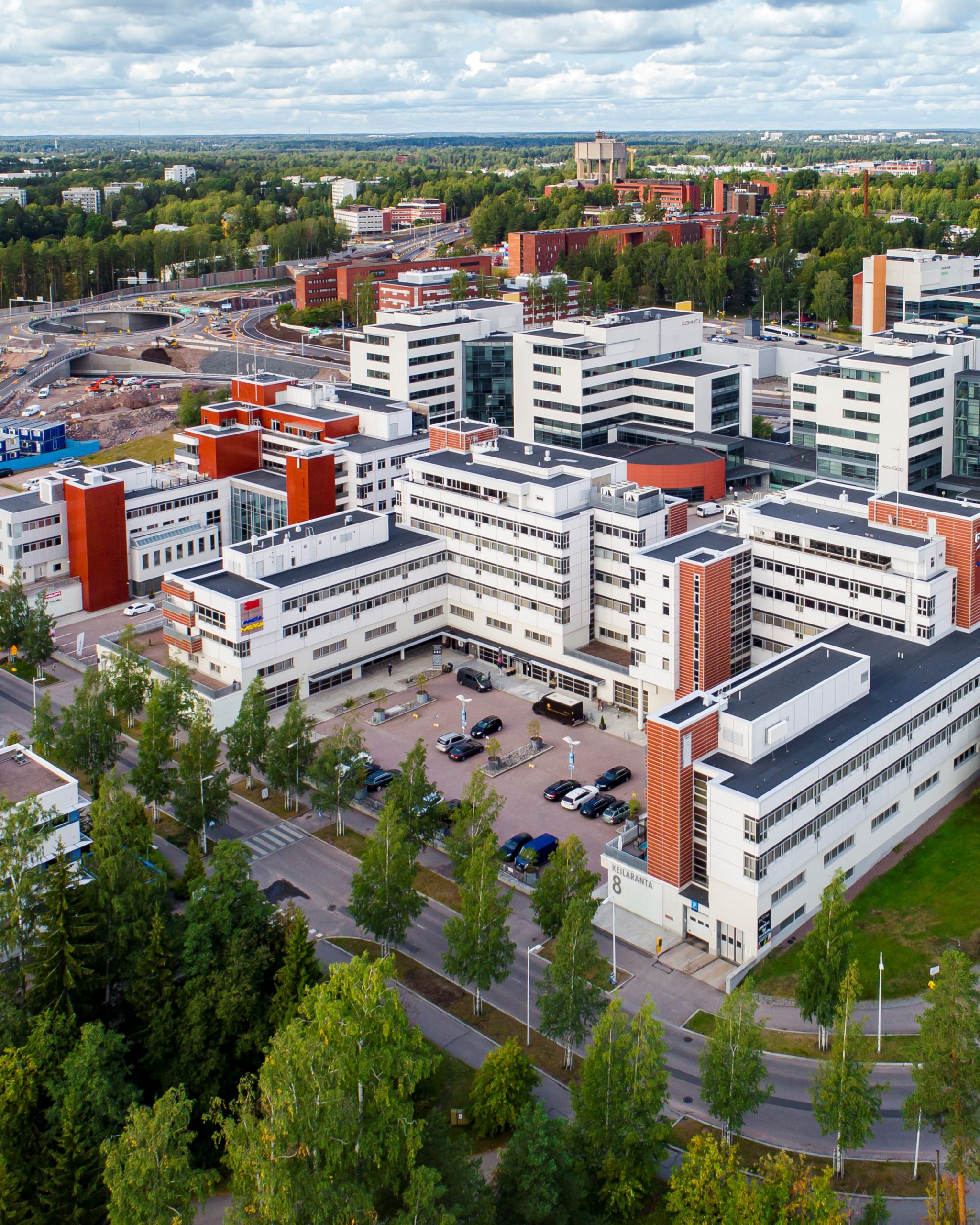 The Result
We have been working actively to lease up vacancies, replace under-rented areas with tenants paying market level rents and modernize both the exterior facades and interior spaces. The occupany level at the three interconnected buildings (Keilaranta 4, 6 & 8) is now over 90% and the buildings were environmentally certified as BREEAM In-Use Excellent during 2022. The previously fully vacant Miestentie 1 building has two tenants, and we are working actively to fill the remaining vacancies. Since 2017, we have signed leases over 25 leases for more than 25,000 sqm.